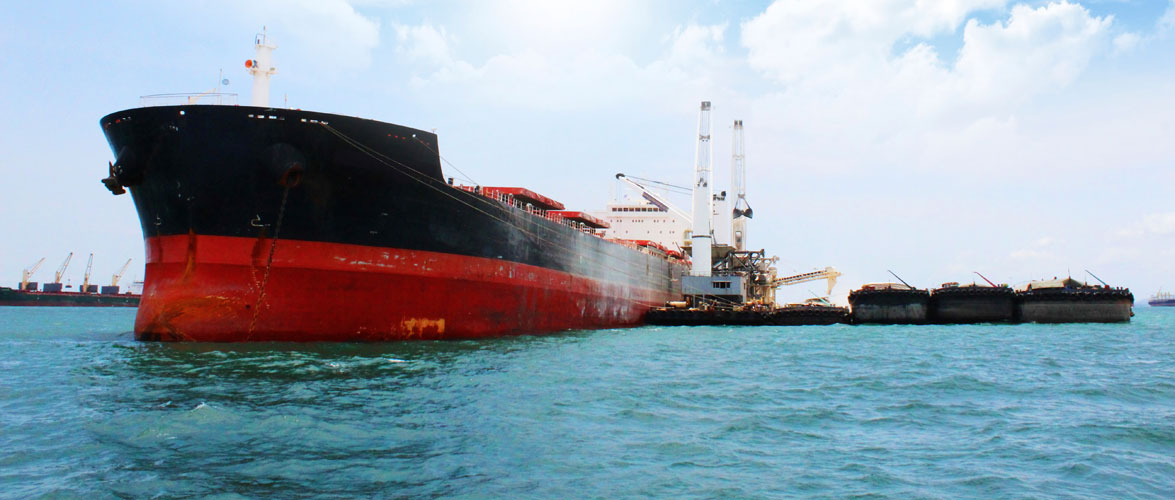 Our attorneys have extensive experience handling every type of claim, casualty and transaction which implicates the unique principles and practices of Admiralty and Maritime Law. Many of our attorneys are graduates of the U.S. Merchant Marine Academy and New York Maritime College and have obtained U.S. Coast Guard master, navigational officer and pilotage licenses. We apply this practical maritime experience and knowledge in each case, often eliminating or limiting the need to retain outside experts. Other attorneys in the firm attended Tulane University School of Law where they concentrated their course of study in Admiralty and Maritime Law.
For more than 35 years the firm has been privileged to be serve as the designated local correspondents for the World's leading Protection and Indemnity Insurance Associations in Pennsylvania, Delaware and New Jersey. At the present time the firm is the designated local correspondent for 12 of the P&I Clubs in the International Group of P&I Clubs, as well as other independent P&I Associations throughout the World. In our capacity as correspondents our attorneys have represented and defended the interests of commercial ship owners and charters in thousands of cases involving the full spectrum of maritime casualties, incidents and disputes which can arise in connection with commercial ocean shipping. In addition we are regularly appointed by a broad range of domestic and international marine insurance companies to represent and defend the interests of their insureds in connection with casualties involving both commercial and recreational vessels. Our seasoned team of attorneys stands ready to act at a moment's notice on client emergencies which require swift and sure legal action in the hours and days following a marine accident.
When litigation arises from a maritime casualty or dispute we commit the full range of the firm's resources and the extensive litigation experience of our attorneys to achieve the best possible outcome for our client. Our attorneys also counsel ship owners, charters, marine insurers and individuals on risk avoidance, regulatory requirements and strategic legal planning.
An overview of the some of the types of maritime claims, casualties and transactions that we routinely handle follows.
Casualty Defense, Investigation and Litigation

Collisions
Cargo damage
Personal injury and death (seamen, longshoremen and passengers)
Property damage
Product liability
Shipowner's limitation of liability

Marine Liability Insurance

Designated correspondents in Pennsylvania, New Jersey and Delaware for fourteen of the world's major P&I insurance associations
Regularly appointed by domestic and international marine insurers

Hull and Machinery Insurance Claims

Subrogation and defense
Insurance coverage disputes

Commercial Disputes

Bills of Lading
Charter party disputes
Vessel mortgage foreclosure

Maritime Liens

Vessel arrest and attachment
Suppliers' liens
Vessel mortgage foreclosure

General Average and Salvage Claims
Vessel Regulatory Matters

Regulatory compliance
Civil fines and penalties
U.S. Coast Guard
Security issues

Maritime Contracts

Contracts of affreightment, bills of lading and charter parties
Drafting and advice

Yachts and Recreational Boating

Injuries and Property Damage
Product Liability
Financing
Contracts
Sales and documentation
Subrogation

Shipyards and Construction Contracts

Construction disputes
Contracts

Marine Lending
Palmer Biezup & Henderson LLP is among the most experienced and highly-regarded firms serving the maritime community and marine insurance industry. Please contact one of our attorneys to discuss your needs. We welcome the opportunity to serve you.